Golden Touch Masonry
Perfection, attention to
detail and excellence,
one client a time.
YEARS
Industry Experience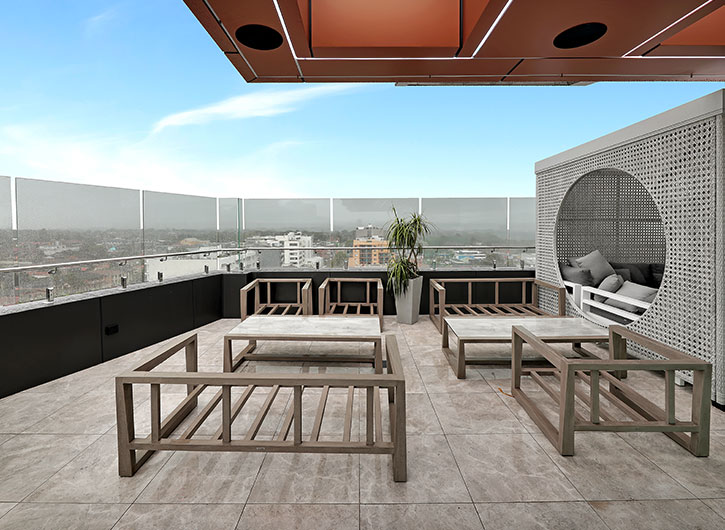 At Golden Touch Masonry we believe in delivering work at the highest quality. Sourcing the best of materials, precise planning and careful installations. We walk away ensuring our customers are satisfied.
Our vision remains unchanged. Our full attention has been on the customer and the quality of our products and services for the past 25 years. GTM will continue being a customer centric masonry, committed to delivering the best of quality at affordable prices.
Completed Projects
Our Top Projects
QUICK CONTACT
Have questions?
Request a call.